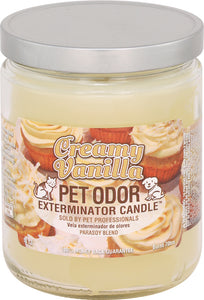 Creamy Vanilla #03713
Vanilla is one of the most beloved fragrances around the world. We have captured the ultimate essence of vanilla in this warm, delicious and now even creamier, new & Improved creamy vanilla. This is a fragrance everyone will melt over.  
Very popular to get rid of skunks smell.